Whether you have just started your business or trying to expand it, a business plan is important to the success and well-being of your business. The quality of your business plan can have a direct correlation on the performance of your business. A well-developed business plan can also mitigate the impact of potential risks. Check out this article to learn more about why developing a business plan will be good for your business.
The business plan
 is the blueprint for your business. You wouldn't walk over to an empty lot and just start nailing boards together if you wanted to build a house. 
Starting a business
 without a business plan is just as foolish. 

Yet unlike a house, a business isn't static. We often make the mistake of thinking of a business plan as a single document that you just put together when you're first starting out and then set aside. Something to check off the to-do list and be done with.
 But in actuality, the business plan for any business will change over time as the business develops, and any particular business may have multiple business plans as its objectives change.
In the growth phase an updated business plan is useful for forecasting or raising additional capital for expansion, and if you decide to sell or close the business the business plan can include strategies and timelines for the transfer to new ownership or dissolution of the company.
Here are five good reasons why you should write a business plan when starting a new business:
01 To Test the Feasibility of Your Business Idea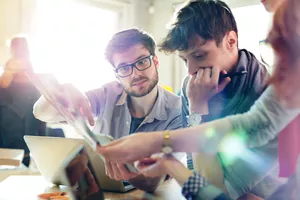 02 To Give Your New Business the Best Possible Chance of Success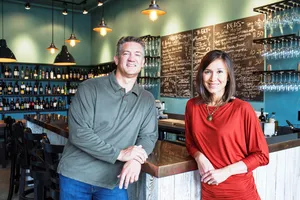 03 To Secure Funding, Such As Bank Loans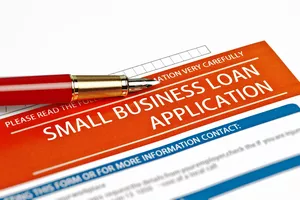 Learn more about what you need to get a business loan.
04 To Make Business Planning Manageable and Effective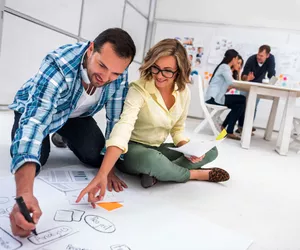 05 To Attract Investors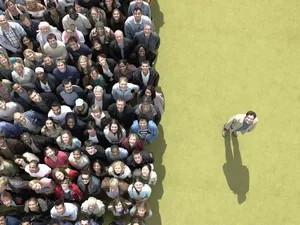 See? A Business Plan Is Essential
Writing a business plan is time-consuming, but it's essential if you want to have a successful business that's going to survive the startup phase. If your business doesn't have one, maybe it's time to start working on one. The process of writing a business plan can do wonders to clarify where you've been and where you're going.

Source: https://www.thebalancesmb.com/why-write-a-business-plan-2948013